Gallery System Art Hanging in Homes and Art Studios
"Your system looks and works great here!"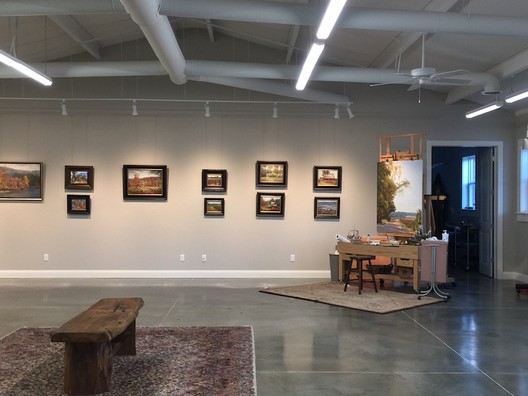 My new art studio/gallery is part of the recent trend of artists making studios open to the public -- it's open by appointment and your system looks and works great here!
Dot Courson, Landscape Artist
Gallery System: "Very Cool!"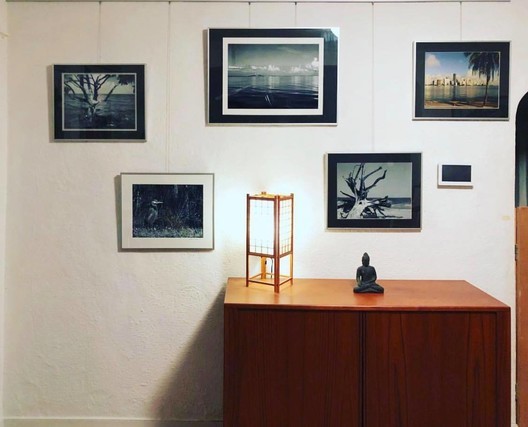 "Just installed our new GalleryOne art hanging system from Gallery System Art Displays. These are all prints of my film photography. The system will let me relocate and rotate works on display without poking new holes in the wall...very cool!"
Bill Wetmore, Photographer
Njord Photography
Gallery System is "Really Freeing"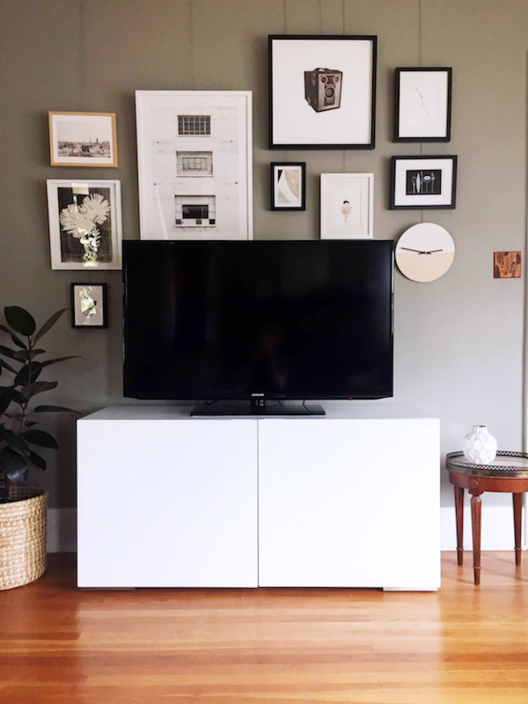 [My Gallery System is] really freeing! It's made it so much easier to put pieces up and live with them for a little while to see if things are working. Then if they aren't, I can easily swap out pieces, move things around, and play with it until I get it just right.
Laurie Baars, Surface Pattern Design and Illustration
"I Love Your System"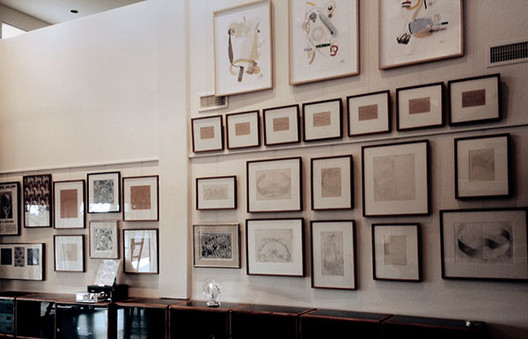 "I love your system. I have a fairly large collection, and your system allows me to rotate art easily."
Charles Maranto, Arizona
Art Walls Made Easy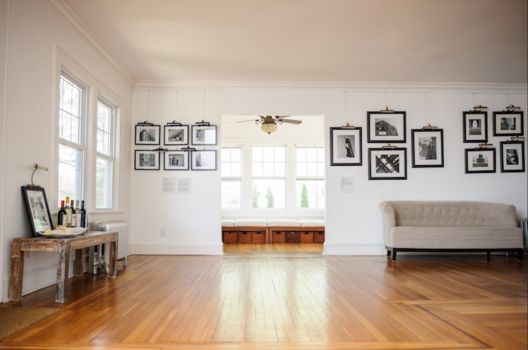 Art walls can add visual energy and verve to your home. Get the ability to refine your arrangement and achieve perfect alignment with Gallery System picture hanging systems.
Expeditious Order Processing
"When I saw the UPS man coming in the door with the product less than 24 hours after placing the order, I could scarcely believe my eyes. I have never ordered and received anything this quickly and... am simply amazed at how expeditiously my order was processed."
Lynne Washburn, Rockaway Beach, N.Y.