For Your Home or Studio
Image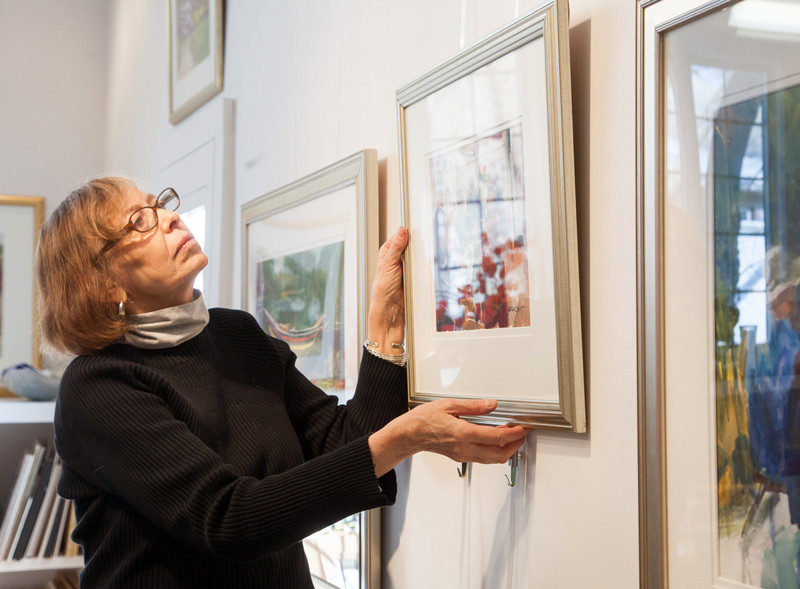 Creating an art wall, hanging family photos, or preparing your open studios display?
Looking for new perspective on an artwork in progress? 
The gallery hanging system for home & studio is the answer!
There's an easier way to quickly put your art on the wall with precise placement and without hammers, nails, or wall damage. Elegantly simple Gallery System Art Displays picture hanging systems are the gallery hanging system for home. They're trusted by thousands of artists, homeowners, and art hanging professionals, because they simplify the process of making your displays look their best, and let you change what's on the wall with no hassle.
No matter how large or small your display space or studio, you can get more out of it with Gallery System gallery wall systems, because they help you and your audience see all the details of paintings, photographs, prints, and other visual work.
See our complete product line now, including optional integrated lighting - or, see our best value $239 starter kit.
Want professional tips on creating great displays? Check our How to Hang Art archive.
Just Three Simple Components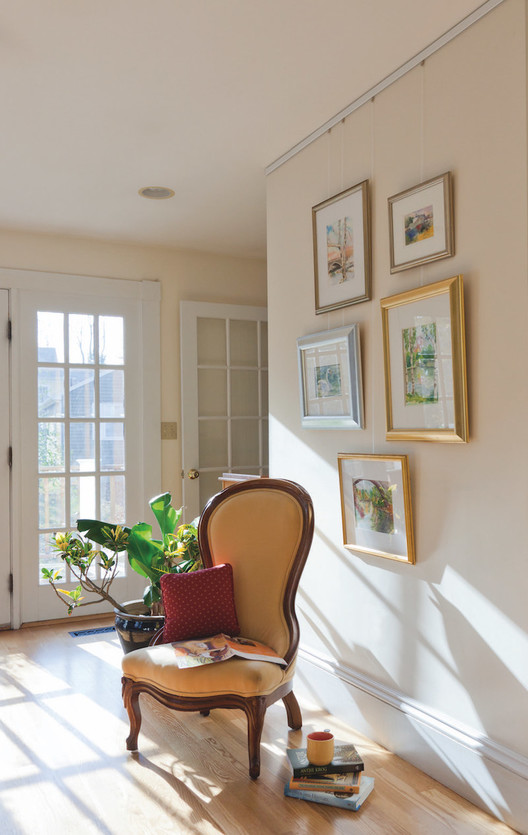 Gallery System picture hanging systems offer unparalleled flexibility for creating beautiful, gallery-like spaces, or giving you fresh perspective in the studio. Just three basic components -- wall-mounted tracks, and quick-adjusting hangers and hooks -- make up a gallery wall hanging system that lets you hang and re-position art in seconds, so you can refine your display or your work until it matches your vision.
As artist and designer Laurie Baars puts it:
"[Gallery System] is really freeing! It's made it so much easier to put pieces up and live with them for a little while to see if things are working. Then if they aren't, I can easily swap out pieces, move things around, and play with it until I get it just right."
California landscape artist Haley Coleman says:
"Using a hanging system in my own home has been a game changer.  On one wall I hang one or two finished pieces. On the other I hang works in progress...If a detail of a painting just isn't sitting right with me in the studio, I'll hang it in my home where I can look at it throughout the day; sometimes on the fifth walk-past I see what's missing, and it clicks!"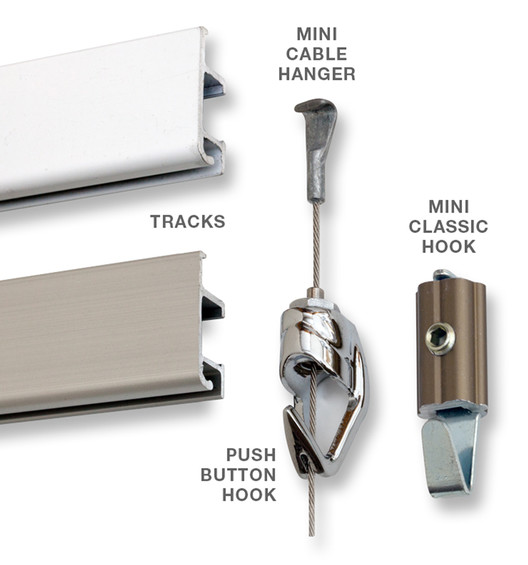 We're Happy to Help With Your Gallery Wall System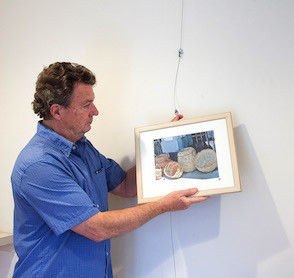 Gallery System is committed to providing personal service and outstanding support, before and after purchase.
Our hanging products are backed by an industry-best lifetime limited warranty, and our team of art-hanging experts will provide samples of gallery hanging systems for homes and help you choose the most economical and effective picture hanging system for your specific installation.
We LIKE talking to our customers! Give us a call at 800-460-8703, send us an email, or use our simple Contact Form.
Ideal for Art Collectors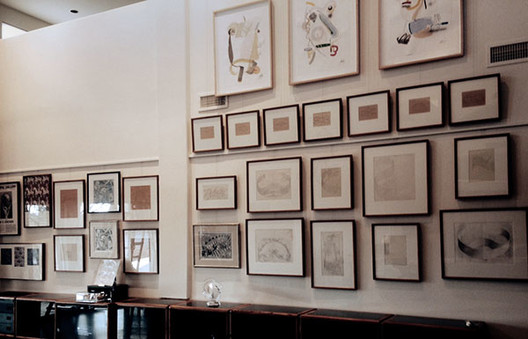 "I love your system. I have a fairly large collection, and your system allows me to rotate art easily."
Charles Maranto, Arizona