Gallery System Picture Hanging Systems: Clear Tape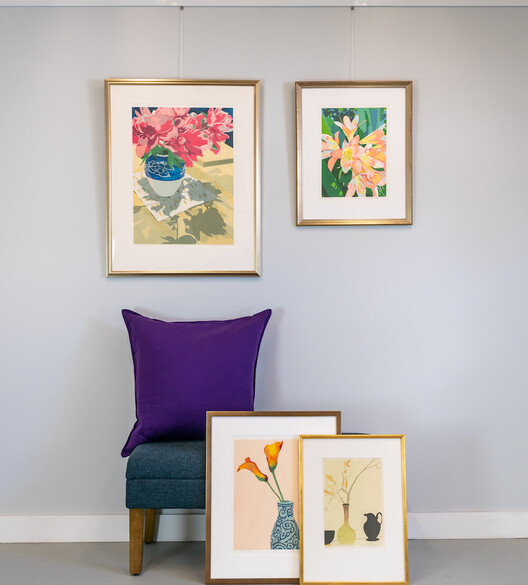 Gallery System Clear Tape picture hanging systems offer barely visible art hanging against light colored walls, using our economical Classic hooks that adjust with an included wrench — a great gallery hanging system for home use!
Our flagship Original Gallery System offers optional integrated lighting and heavier hanging capacity, while our most-popular GalleryOne System art hanging system is sleek and affordable. 
Want a hands-on look at our hanging systems? Request a free sample using our Contact Form or give us a call.
SALE - save 5% on any order, 10% on $250+, and 15% on $600+ when you use discount code AUTUMN22 through 11/29!