Start Hanging Art Like a Professional
Gallery-Quality Art Hanging Is Easy And Affordable
With Our GalleryOne Starter System - Just $239, Shipped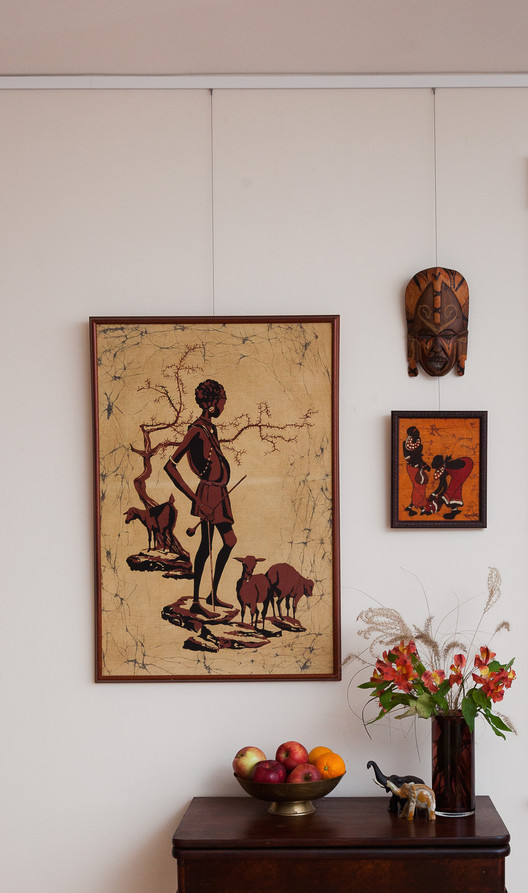 Hang pictures with ease and precision, at a value price
You can hang and arrange artworks effortlessly on almost any wall, with an elegantly simple, professional-grade Gallery System art hanging system.
This specially priced starter kit includes top-of-the-line components found in galleries worldwide, allowing you to display paintings, photos, and other artworks in any position, without nails or tools. And Gallery System equipment is built to last - all hanging components are covered by a five-year limited warranty.
Mount the discreet wall track (available in paintable anodized aluminum or pre-finished white), insert the hangers, and you're ready to create precise rows, grids, and groupings, and experiment to find the perfect layout. Hang up to 10 paintings, photos, or other works of typical size (pieces over 30 pounds or more than about 24 inches across require two hooks and hangers).
It's an ideal way to get started with an expandable hanging system, and a great gift idea for artists and photographers - all at a discount price of $239, including shipping (in the continental US).
Want more options, including gallery-quality lighting? Shop all our Steel Cable hanging kits.
The GalleryOne Starter Kit:
Just $239, Including Shipping (To Continental US)
Need help ordering? Call 800-460-8703
Want a different configuration? See All Gallery System Products
Available in Your Choice of Wall Track Color
13.5 feet of GalleryOne wall track (three 4.5-foot sections, anodized aluminum or white enamel finish)
10 GalleryOne hanger assemblies (each with 6.5 feet of stainless steel cable)
10 deluxe pushbutton hooks for instant tool-free adjustment
Two matching end caps
Shipping (to continental US addresses only)
Lifetime limited warranty (details here)
Installation is a simple, handyperson job - we provide full instructions, which you can preview here. Wall tracks cut easily for a custom fit, and the anodized aluminum version can be painted to match your walls.
NOTE: because installation methods vary by type of wall, mounting screws/bolts are NOT INCLUDED. They are available at any hardware store; detailed guidance on selection is provided in the included GalleryOne installation guide. 
Important weight limits: 30 pounds maximum per hook. Objects up to 60 pounds can be hung using two hooks and two hangers. Multiple hooks can be used on one hanger cable, with combined hanging weight not to exceed 33 pounds.
Returns: We will gladly provide a prompt refund for returns within 30 days, if internal packaging is unopened. Return shipping costs are not included.
Please allow five business days for delivery.
Please contact us for shipments to Alaska and Hawaii.
Add on to your starter system any time from our GalleryOne product line.
Get An Overview of Gallery System in Action