The Gallery System ArtsUp Award
Image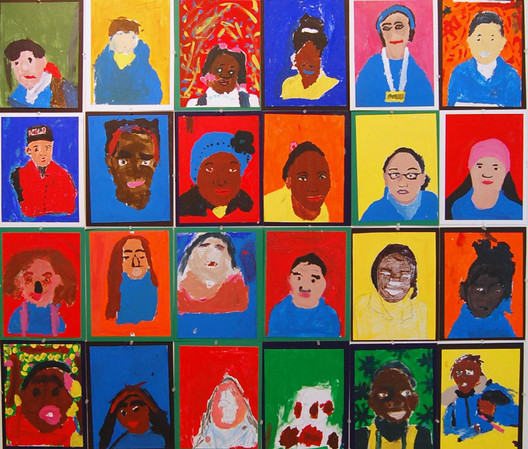 Supporting Community Arts Organizations With Awards of Art Hanging Equipment
Helping people create better art displays with art hanging systems is our business at Gallery System. But the arts are much more than a business - they're an essential part of being human, and a means to express, explore, and share knowledge in universal ways.
That's why we sponsored the Gallery System ArtsUp Awards each year from 2013 through 2016. We believe that community-oriented arts organizations that cultivate creativity and make space for art exhibitions in their cities and towns deserve recognition, assistance and encouragement. And by upgrading the art display capabilities of innovative, effective public and non-profit arts groups in the US, we sought to help them better serve their communities and pursue their goals.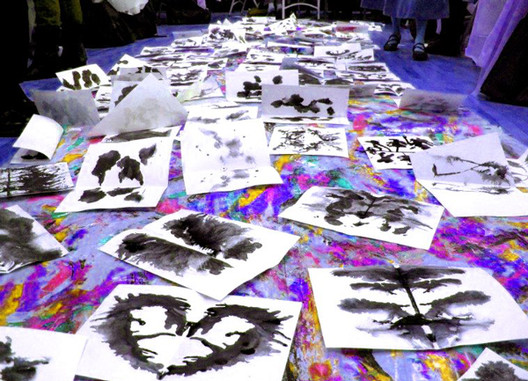 Honorees included the innovative Spring Street Gallery, Saratoga Springs, NY, which leverages art exhibitions and events to help support broader causes, from well-drilling in Nepal to construction of a local skateboard park, and The Creative Center at University Settlement, a New York City arts-in-healthcare organization that brings art education programs to people in hospitals and shows work by artists who have been affected by illness or injury.
"The creativity, energy, and community spirit shown by organizations nominated for the ArtsUp Award is truly impressive," says Ron Orner, president of Gallery System Art Displays. "All the winners over the years have stepped up to offer programs and services that would otherwise be unavailable in their areas. We applaud them, and are honored to have been able to lend a hand as they give adults and children in their communities firsthand exposure to the power of creative expression, both as viewers and artists."
Learn More About Past Honorees:
2016 ArtsUp Award Winners: Cambridge Community Center, Village Gallery of Arts, Grand Junction (Colo.) Commission on Arts and Culture
2015 ArtsUp Award Winners: Greenville (Miss.) Arts Council, Hirsch Wellness Network
2014 ArtsUp Award Winners: Spring Street Gallery, City of Santa Rosa (Calif.)
2013 ArtsUp Award Winners: Fleisher Art Memorial, The Creative Center at University Settlement