Art Hanging System Installation & Setup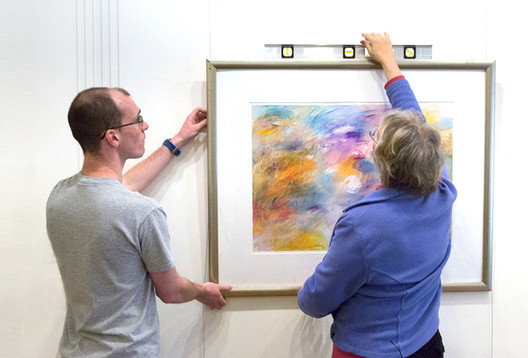 Installing Gallery System Picture Hanging Systems is a Simple, Handyman-type Job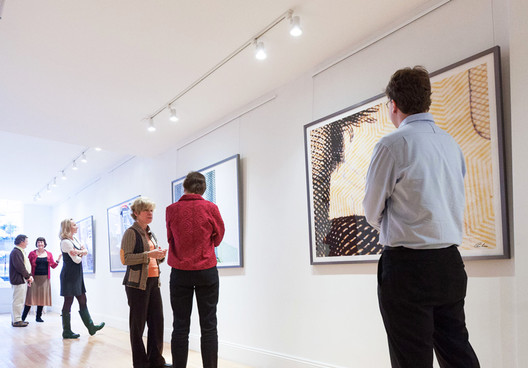 Get installation overview for Original Gallery System picture hanging systems, including those using the optional Gallery Lighting System.
See the Instantly Adjustable Pushbutton Hook in Action!
Instantly place a hanging hook exactly where you need it - Gallery System's Pushbutton Hook is available for both the Original Gallery System and GalleryOne art hanging systems.