Art Hanging System Installation & Setup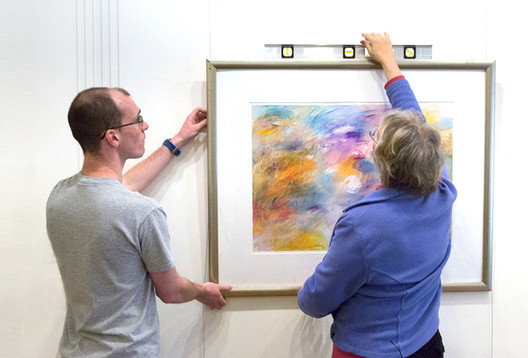 Installing Gallery System Picture Hanging Systems is a Simple, Handyman-type Job
As with any project, careful measurement and planning will ensure top-quality results.
Installation questions or advice? We're happy to help - call our experienced customer service
team at 800-460-8703, send us an email, or use our simple Contact Form.
Get the Most Out of Your Hanging System — Our new FREE e-book, Everyone's Guide to Art Hanging, is a richly illustrated 50-page collection of professional advice on creating great art displays, whatever your level of experience. Download your complimentary copy here, and make your next display even better!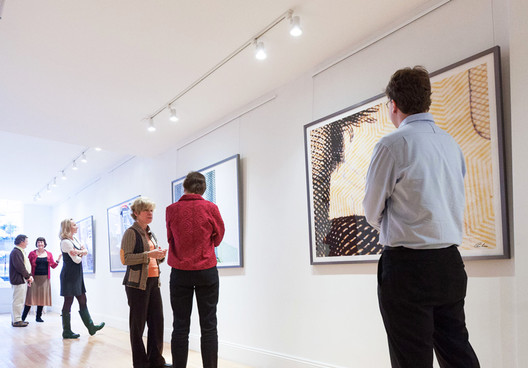 Get installation overview for Original Gallery System picture hanging systems, including those using the optional Gallery Lighting System.
See the Instantly Adjustable Pushbutton Hook in Action!
Instantly place a hanging hook exactly where you need it - Gallery System's Pushbutton Hook is available for both the Original Gallery System and GalleryOne art hanging systems.