Gallery System Picture Hanging Systems: Steel Cable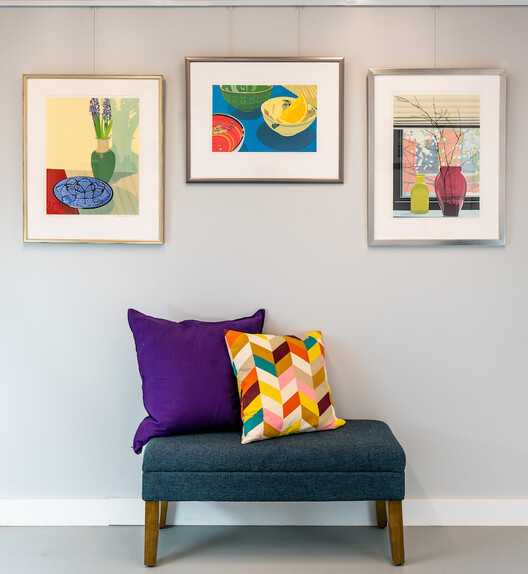 Gallery System Steel Cable picture rail hanging systems provide enduring performance and convenient tool-free adjustable hooks — including Security hooks for a measure of protection against theft and earthquake.
Choose Original Gallery System for optional integrated lighting and heaviest hanging capacity, or our sleek, most-popular GalleryOne System. If your room has picture rail moldings, our Molding Hook gallery hanging systems offer instantly adjustable convenience.
Want a hands-on look at our hanging systems? Request a free sample using our Contact Form or give us a call.
SALE - save 5% on any order, 10% on $250+, and 15% on $600+ when you use discount code AUTUMN22 through 11/29!