Image

Gallery owners, art consultants, designers, framers, and other art professionals: 
Join our Partner Program to earn commissions as you help your clients hang art better.
Our art hanging systems are the trusted choice of professionals worldwide, because they help people spend less time on art hanging logistics, and more time on art hanging aesthetics.
As a Gallery System Partner, you can give your clients the benefits of easy installations, quick adjustments, and effortless changeovers, all while boosting your revenue.
We will support you throughout the sales process with:
• Brochures & sample kits
• Partner Program Newsletter — info about products, applications, and art hanging techniques
• Priority access to our experienced account representatives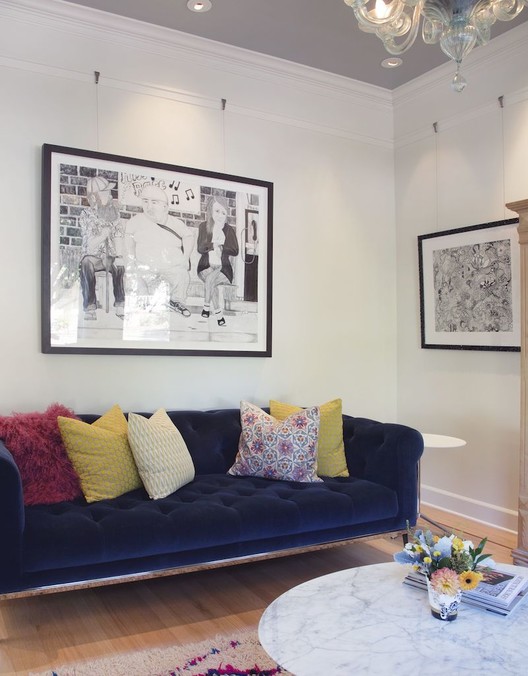 HOW IT WORKS
We're here for you!
It's easy to be a Gallery System partner. Once you're approved, you can quickly arrange orders and have them shipped to your location or your client's site. The first step is to meet our team and get the details in place! 
Fill out this simple form to get started, and one of our representatives will respond to set up a brief initial consultation.