Systems for Picture Rail Moldings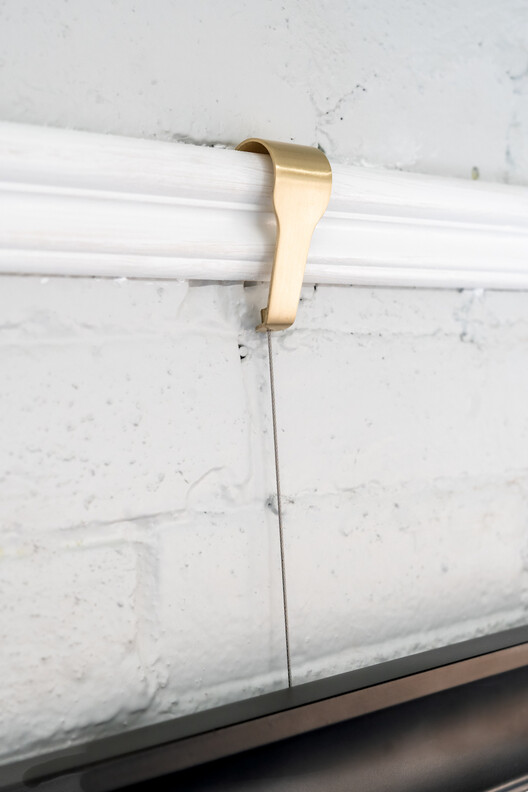 Display spaces already equipped with picture rail molding can now have all the convenient setup and adjustment of a hanging system.
Our Picture Rail Hangers feature sleek molding hooks (brass or stainless steel) that fit standard molding and hold your pictures close to the wall.
Or, if you already have S-hooks or wall-mounted hanging hooks, use our Looped Cable Hangers.
Want the fastest route to a picture rail hanging system?
Shop our Picture Rail kits